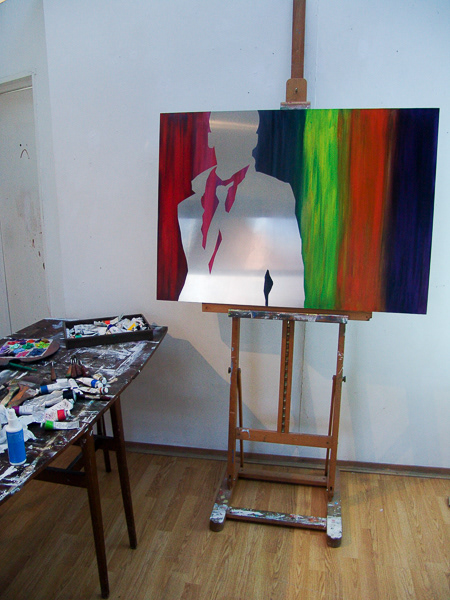 The paintings are a manifestation of me and my unique view.  I paint individuals in the city inspired by my street photography because I have always been interested in my relationship in the city and the feeling this experience gives me.  
I choose oil painting because I want to take on the history associated with the materials and continue oil paints' path by adding something new to the time old tradition.  I also experiment with other materials and many different techniques often combining painting and drawing.
I am interested in the relationship between me and my work. By using strong compositions I hope to gain a deeper level of expression as they suggest to me a visual form of poetry.  The work is intended to give a better appreciation of the world challenging others peoples opinions and celebrating differing value systems and contradictions.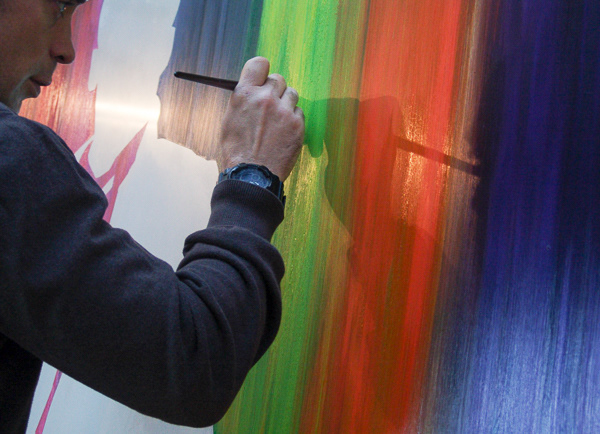 Stuart's Bush figurative work encourages a moment of self reflection by the viewer with the space around them.  By viewing the world from awkward angles and unaccustomed points of view, the way a camera looks at the world, Stuart creates frames and compositions that contain snapshot life, a fleeting moment that balances line, shapes and space.  Though recording, interrogating and investigating the public realm, and shared experiences, Stuart encourages the viewer to consider more than the picture, and on to the ambiguity between thought and language of our alienation, dislocation and fragmentation in the contemporary world.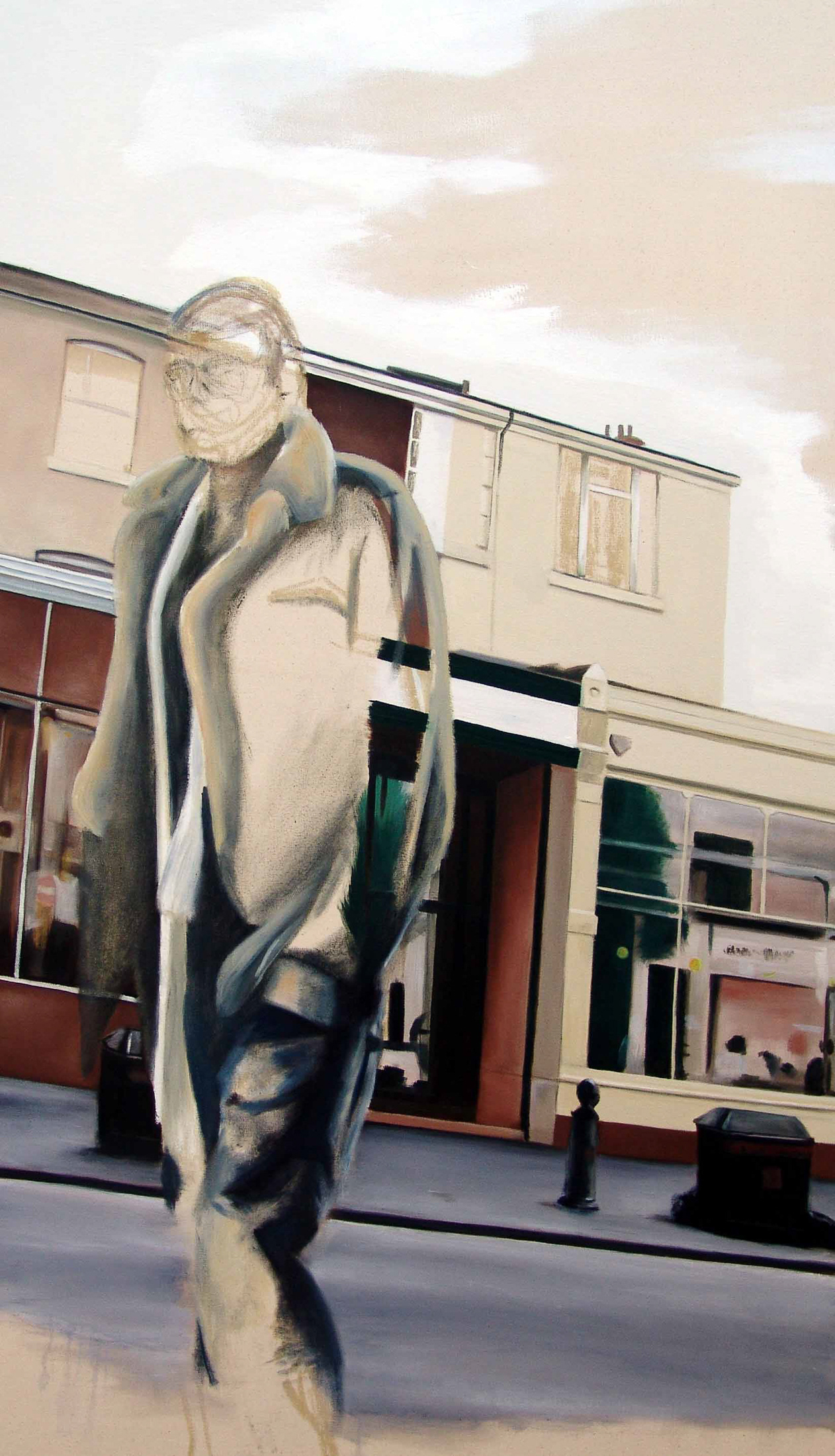 The pieces 'Hopes and fears' by Stuart Bush is profoundly influence by London's city streets.  In the foreground, a well dressed man blends into the city, giving it a dreamlike quality somewhere between fact and fiction.  The work obsessively documents a personal psychological journey relating to themes of guilt and obsession with everyday consumerism.  Space, structure, angst, alienation and juxtaposition are all key elements within this work.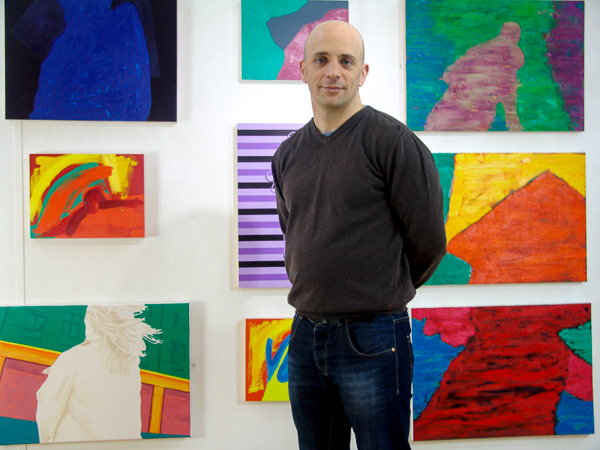 © Stuart Bush - All Rights Reserved. Copyright to all material and/or works of art comprising or contained within this website is held by Stuart Bush. It is prohibited to reproduce, modify, adapt or otherwise use any of the images or information. For further information or reproduction requests please use the contact form on the info page.